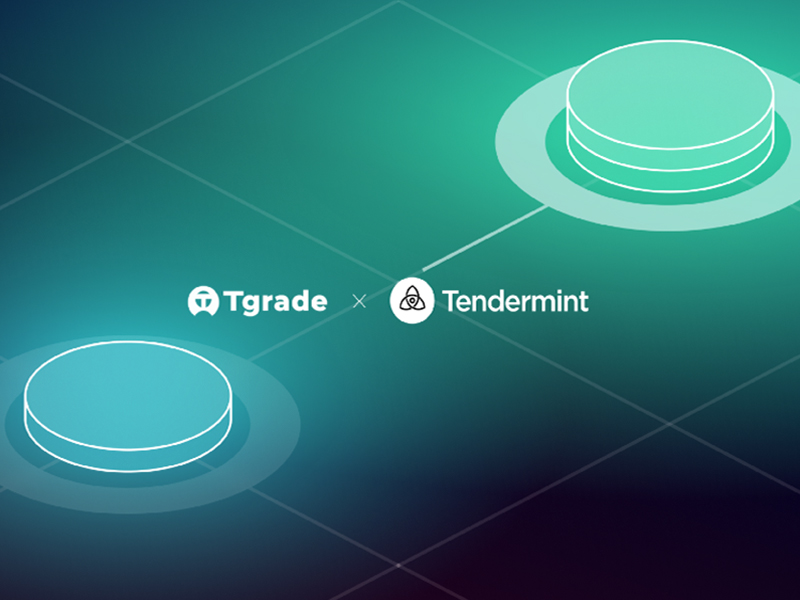 04 Mar

American blockchain software developer Tendermint invests in Ocean Blue's Tgrade.

American blockchain software developer Tendermint has completed a strategic investment in Tgrade, a decentralized finance (DeFi) protocol developed by Foundation Ocean Blue. Built on the Cosmos blockchain, Tgrade provides developers with the ideal tools to build secure, regulated and robust DeFi products for the next generation of multi-blockchain applications.

The Watsonlaw team, headed by Willem-Jan Smits, Camiel Vermeulen and Eline Janssen, accompanied Ocean Blue on the deal and helped Martin Worner complete the transaction from A to Z. We are super excited to see the partnership between Tendermint and Tgrade come into fruition and remain at the side of Ocean Blue as their trusted legal partner.

For more information on the deal, including comments from Martin Worner and Peng Zhong, Tendermint CEO, follow this link.