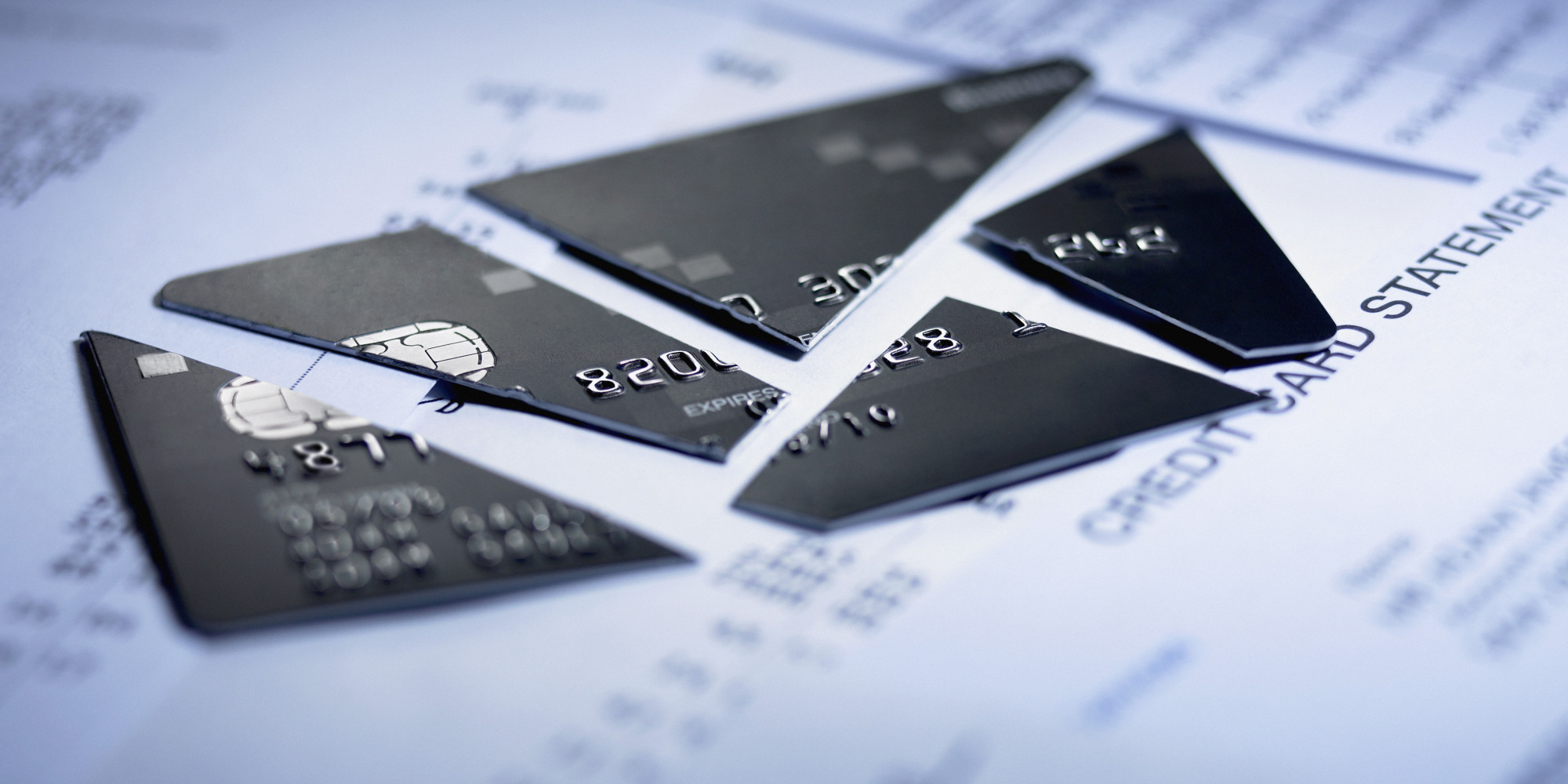 01 Jan

De onverdeelde executieopbrengst. Wie is rechthebbende na faillissement?

Art. 33 Fw. Wanneer is een executie nu precies voltooid in geval van faillissement van de schuldenaar, nádat het beslagen of gesecureerde object openbaar is verkocht en de opbrengst ter verdeling in handen is gesteld van de notaris of deurwaarder, doch vóórdat daadwerkelijk verdeling heeft plaatsgevonden. Is de curator of de executerende beslaglegger rechthebbende op de opbrengst?

Lees hier het artikel.

Door: M.J.W. van Ingen & B.G. Arends.