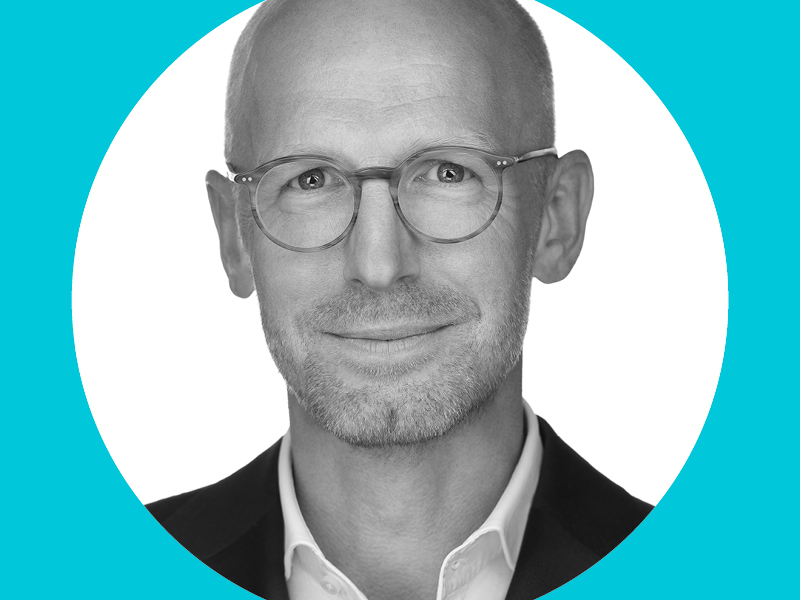 21 Sep

New partner Watsonlaw: Olaf Poorthuis

Looking further. Planning strategically. Digging deeper. Taking the lead using knowledge, expertise and extreme commitment, to deliver hands-on solutions for complex issues, which dovetail with today's practice and truly benefit our clients' interests.

This approach has allowed us, at Watsonlaw, to very quickly secure a unique position in the market, facilitating growth. Growth for our clients and for our firm. Hardly surprising then, that we are about to add another partner to our team of experts: Olaf Poorthuis.

Olaf Poorthuis is a well-respected lawyer, receiver/administrator and Enterprise Court official, who has rapidly built a cast-iron position in insolvency law. Versed in the law and people skills, he shares our empathic vision of how to deal with people, clients and their interests. He is a strong strategist, to-the-point, committed, accessible and truly client-oriented. Just like us, Olaf enjoys a challenge. He likes to tackle complex cases. He leaves no stone unturned to obtain the intended result. And, when required, going that extra mile to facilitate restructuring, reorganisation, relaunch or sale. In other cases, acting as a receiver or administrator, he observes all the required steps for the settlement of a liquidation or suspension of payments. Whatever situation or phase an enterprise may find itself in, as an expert in insolvency law he knows exactly how to assess the opportunities, risks and scenarios and to provide companies with sound advice and assistance.

In a nutshell, Watsonlaw is an obvious next step for Olaf. Olaf's impressive international track record, earned with major law firms, fits in perfectly with the knowledge, expertise and working methods employed by Watsonlaw's team of experts. We are looking forward to welcoming Olaf on 1 October and creating new opportunities for growth together.

For more information, or to schedule a meeting with Olaf, contact us.